Skip to content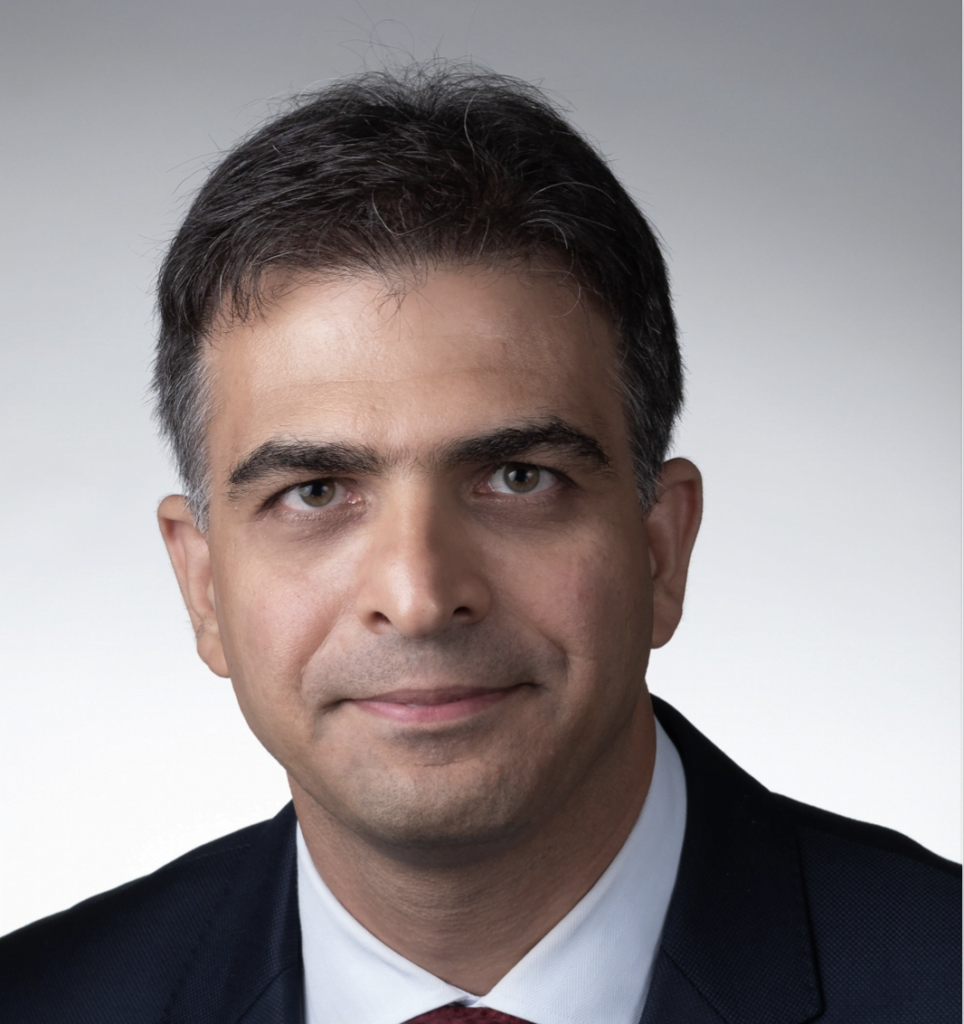 MAZIAR MOAVENI
Director of Pavement Engineering
Dr. Maziar Moaveni is Director of Pavement Engineering for ePAVE, spearheading assessment of pavement materials and conditions, as well as new technologies.
Dr. Moaveni has research and industry interests in laboratory and field characterization of pavement materials, i.e., subgrade soils, aggregates, asphalt, and cement concrete mixtures used in stabilization, construction, and preservation of highways, airports, and railroads. He also focuses on application of advanced technologies, including machine vision and machine learning, in development of sensors for infrastructure health monitoring. Dr. Moaveni has published more than 50 articles in peer-reviewed international journals and conference proceedings. He was the 2019 recipient of the TRB's best paper award in geological and geo-environmental engineering section.
Dr. Moaveni is also an Assistant Professor specializing in Pavement Engineering in the Department of Engineering Technology at Savannah State University (SSU). He received his PhD in Civil Engineering in 2015 from University of Illinois at Urbana-Champaign (UIUC) and currently a registered Professional Engineer (PE) in three states including GA, NC, and TX.
Dr. Moaveni is an active member of American Society of Civil Engineers (ASCE) as well as Transportation Research Board (TRB). He is currently serving as the Secretary of the TRB AKM 80 Aggregates committee.