ePAVE
Product
ePAVE For Asphalt & Concrete
A patented two-component polymer modified Portland cement composite applied to asphalt, concrete and metal.
The first component is a dry ingredient powder, the second a liquid polymer emulsion resin.
ePAVE is the highest performing cool pavement product on the market today, a patented polymer-enhanced formula engineered to preserve asphalt and concrete surfaces with a layer of protection that significantly reduces their impact on air pollution and climate change. 
LONGER LIFE SPAN
ePAVE's innovative formula is a breakthrough in product durability, lasting 2 times longer than traditional solutions
NO HAZARDOUS INGREDIENTS
ePAVE is a sustainable product that contains no Polycyclic Aromatic Hydrocarbons (PAHs), Volatile Organic Compounds (VOCs) or other hazardous materials. It also acts as a seal against pollutants emanating from asphalt surfaces
HIGHEST SOLAR REFLECTANCE
ePAVE is a reflective coating that mitigates Urban Heat Islands (UHIs) by lowering both surface and ambient air temperatures, reducing energy use in nearby buildings and improving air quality – leading to lower energy costs and heat-related illness
NO PETROLEUM PRODUCTS
ePAVE products are never influenced by oil prices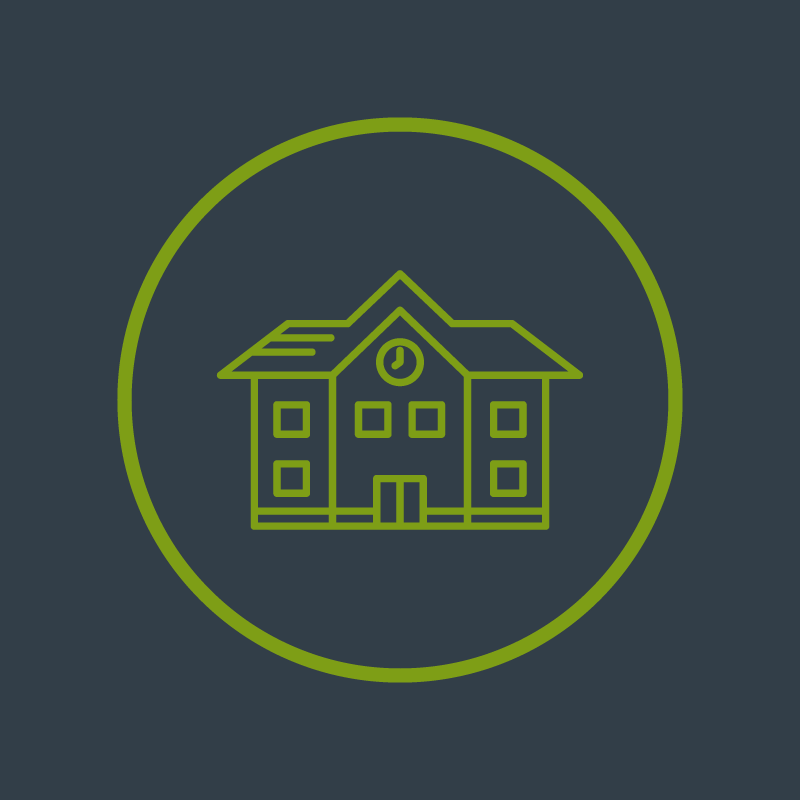 Schools & College Campuses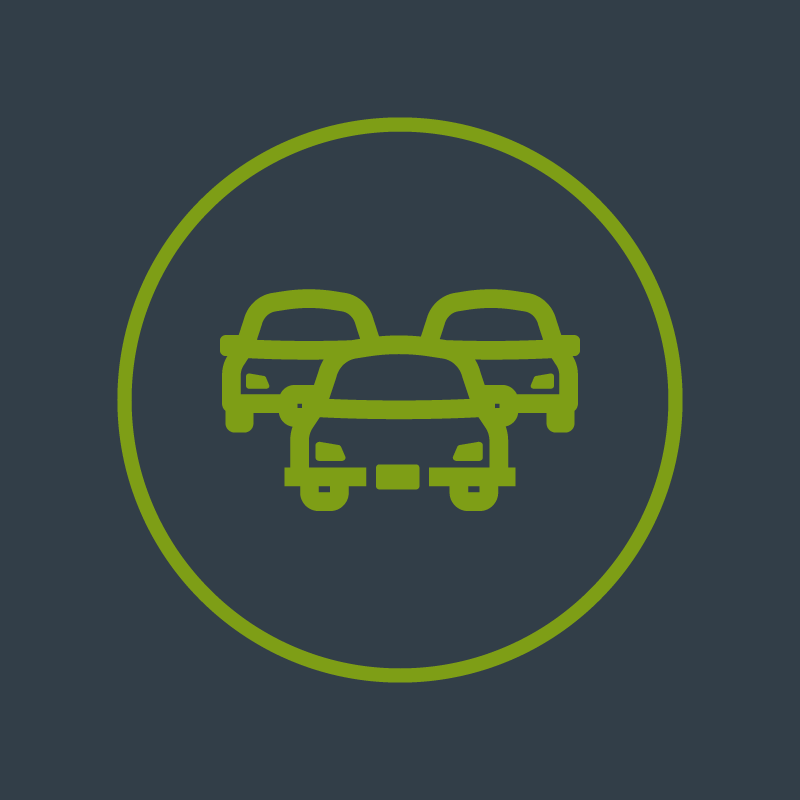 Parking Lots & Structures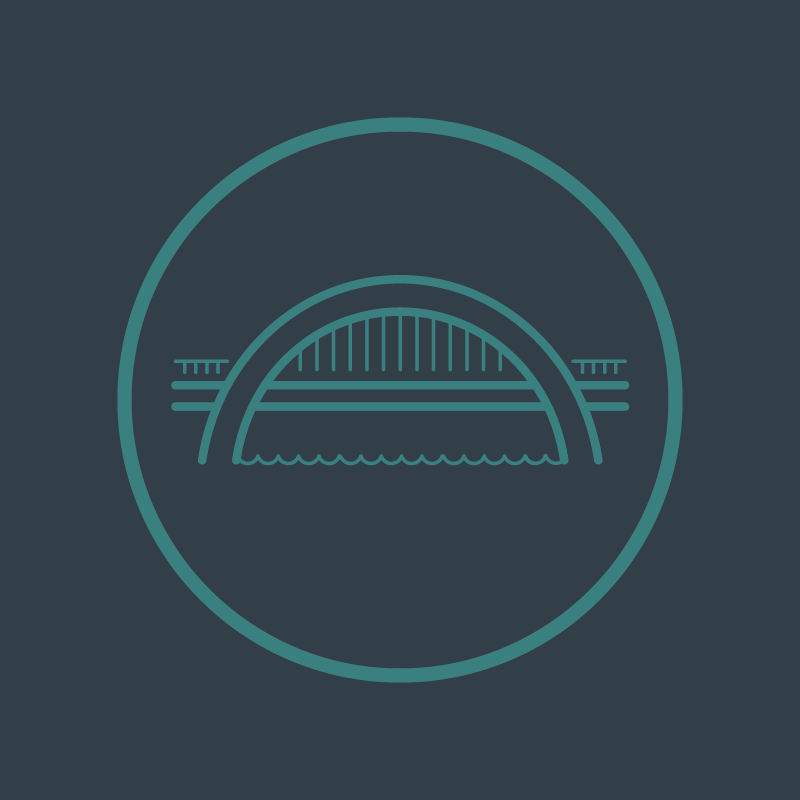 Industrial Centers & Parking Lots